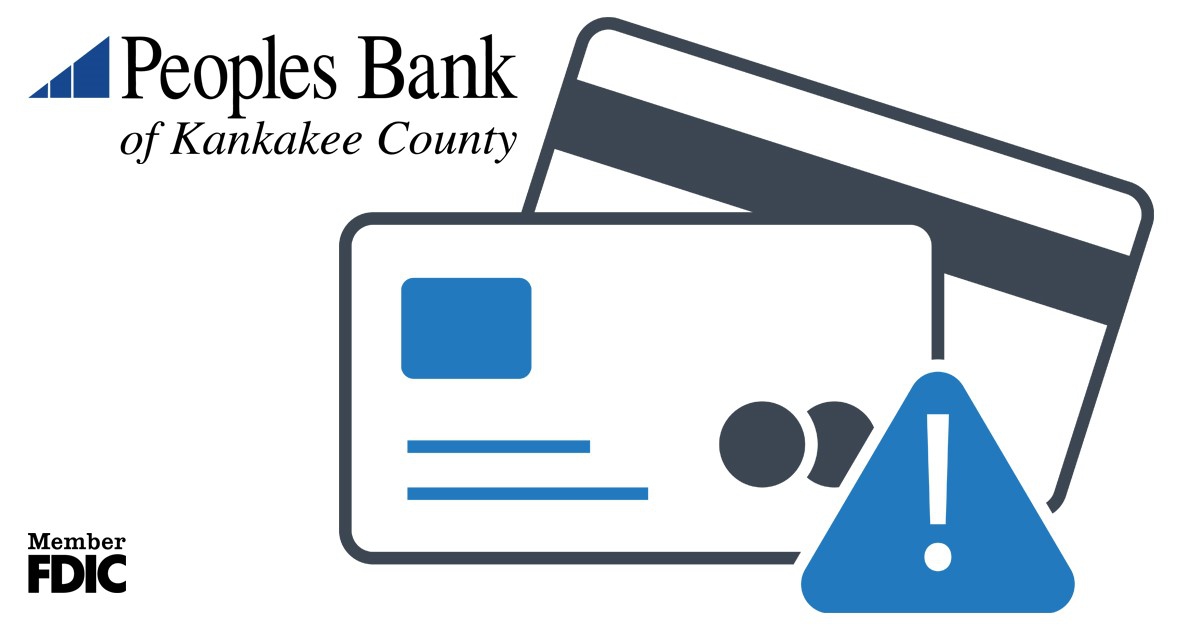 Unemployment Fraud
Have you received an unemployment debit card or unemployment insurance letter, but have not filed a claim for benefits? If you answered yes, there are some important steps you need to take to report the fraud and help protect yourself.
First, be sure to notify your human resources department immediately. Then report the fraudulent claim to the Illinois Department of Employment Security (IDES). Click here to be directed to IDES identity theft report.
Next, DO NOT activate the debit card that was mailed to you or contact KeyBank.
Lastly, request your free credit report here and review it for any other fraudulent activity.
Unemployment fraud can occur in other ways, too. You'll want to report a fraudulent claim to IDES if:
Your employer notifies you of a claim for benefits when you have not been separated from employment.
You try to file a claim online but one already exists.
The IRS sends you correspondence about unreported unemployment insurance benefits.
You receive a notice of state or federal tax offset.
After you file your report of the fraudulent claim with IDES, the claim will be shut down. Any correspondence that you receive from IDES should be retained for reference when IDES calls you back. Rest assured that you are not responsible for paying the money back, and neither is your employer. If you are looking to file for benefits but a fraudulent claim was made, IDES will be able to tell the difference between the two claims.
For more information or to see frequently asked questions, check out the IDES webpage for Reporting Unemployment Insurance Fraud. Visit our website to review other tips for keeping your finances safe.