Tap & Pay With Your Phone
Mobile wallet allows you to securely make purchases with your phone or smartwatch without needing your physical debit card. Just add your Peoples Bank debit card to your mobile wallet and enjoy:
Convenience – Our smartphones are with us at all times.
Health risk reduction – Avoid the myriad germs on payment surfaces.
Increased Security – Your card number is never exposed to merchants, keeping your transactions safe. Additionally, you have an extra layer of protection because your PIN is required.
Time savings – Purchases are completed quicker.
How is a mobile wallet created?
Today, smart devices come with the most common apps preloaded. If you have an iPhone, for example, your phone will likely have the Apple Wallet app already installed. The other prominent mobile wallet app options include Google Pay for Android phones and Samsung Pay for Samsung phones.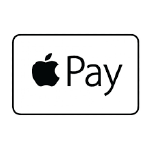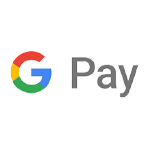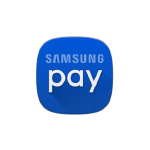 How do mobile wallets work?
It's simple! If you see the contactless symbol on a vendor's contactless payment reader:
Unlock and authenticate your smart device (with your passcode, fingerprint, or Face ID)
Open your mobile wallet app
Select your Peoples Bank debit card
Hold the device a few inches above the payment reader
That's it! Your payment is complete.