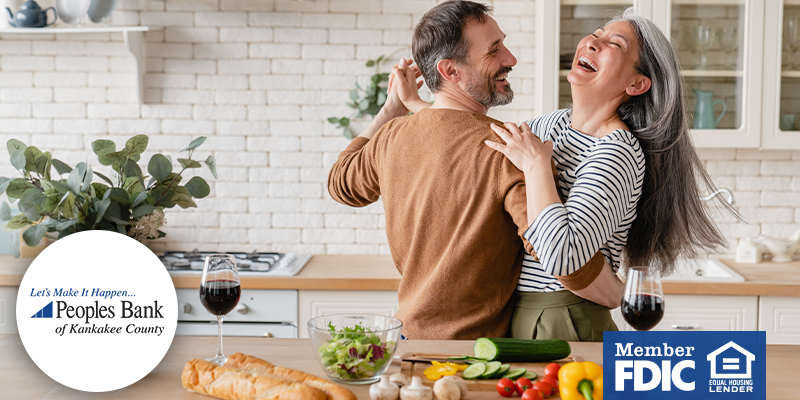 'Tis the season to be freezin'... or something like that. As Midwesterners, we're familiar with the cold and snowy winter months. Staying warm is a top priority. One of the best ways to do so is by enjoying a hearty meal within the comfort of your home. We have come up with three delicious recipes to keep you warm and cozy this February.
Classic Shepherd's Pie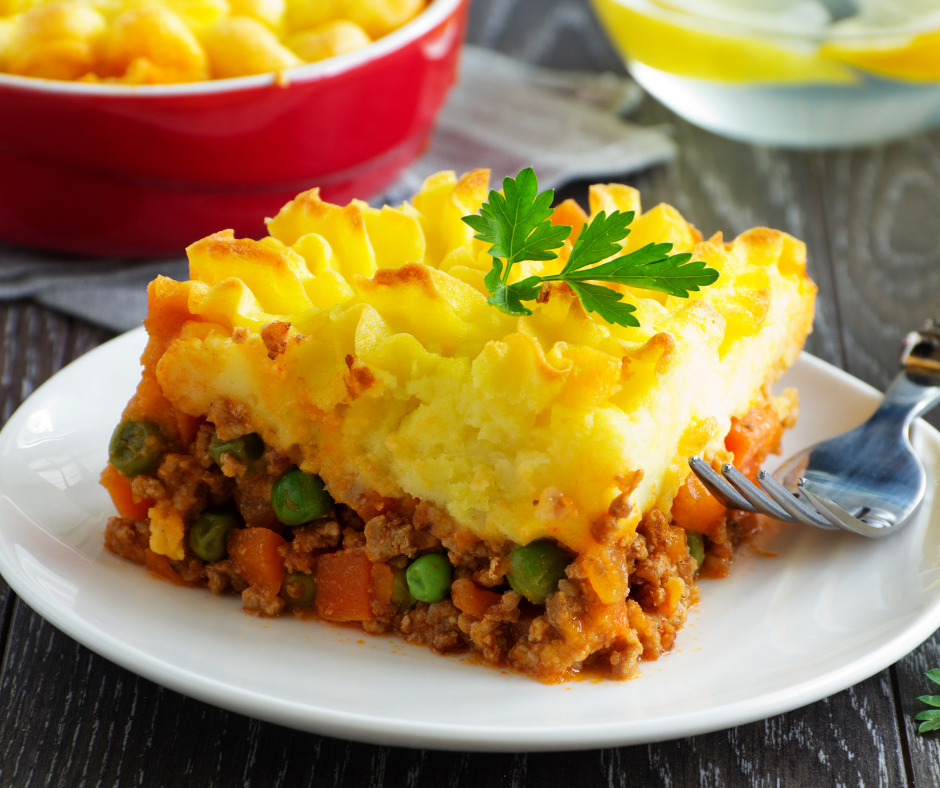 If you're looking to add something new to your weekly dinner rotation, try a shepherd's pie! This winter classic features ground beef (or lamb), creamy gravy, vegetables and a cheesy mashed potatoes topping. Baked to goodness, this warm, hearty dish is sure to be a palate pleaser.
Get the Recipe: The Best Classic Shepherd's Pie
Vegetarian Option
Vegan Option
Simple, Perfect Chili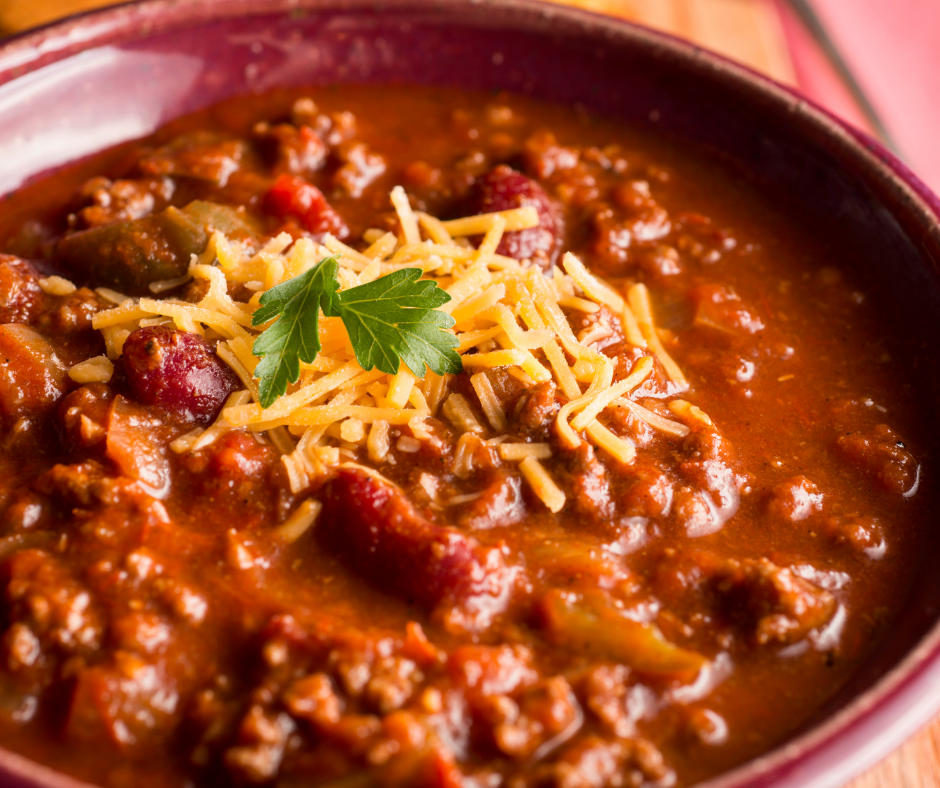 Who doesn't love a good bowl of chili? This warm, wholesome dish reminds us of gatherings with family and friends and is perfect to share during the winter months. Chili can be made ahead of time and in large quantities so you can enjoy plenty of leftovers. As a versatile dish, you can swap ground beef for ground turkey, go completely meatless, or choose from a variety of bean options. You can spice it up with seasonings and top it with yummy options such as avocado or guacamole, sour scream, shredded cheese, tortilla chips and more!
Get the Recipe: Simple, Perfect Chili
Vegetarian Option
Vegan Option
Perfect Pot Roast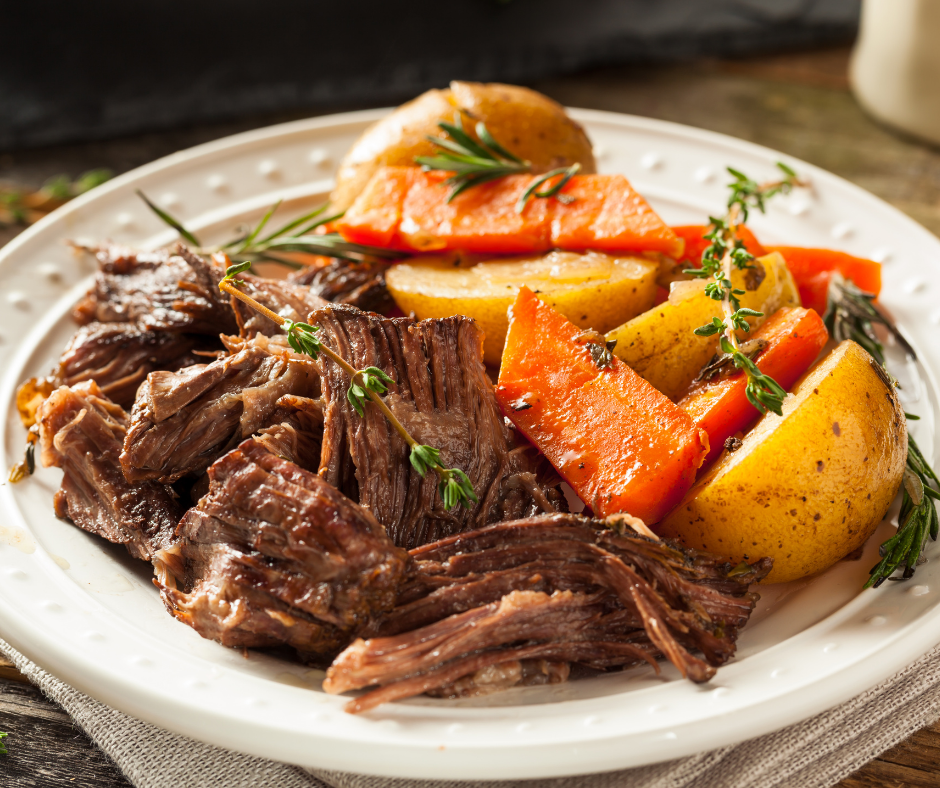 This timeless favorite is an easy option that's guaranteed to keep you warm. A tender pot roast smothered in delicious gravy with potatoes and carrots is the perfect hearty, cold weather recipe. Whether you prefer to make it in the oven, a slow cooker or instant pot, this recipe is going to make your taste buds sing!
Get the Recipe: Perfect Pot Roast
Vegetarian Recipe
Vegan Recipe
If you're looking for that warm, homegrown feeling, Peoples Bank of Kankakee County is the perfect fit! With our knowledgeable staff and three convenient locations in Kankakee, Bourbonnais and Manteno, we're here to make things deliciously simple when it comes to your finances.