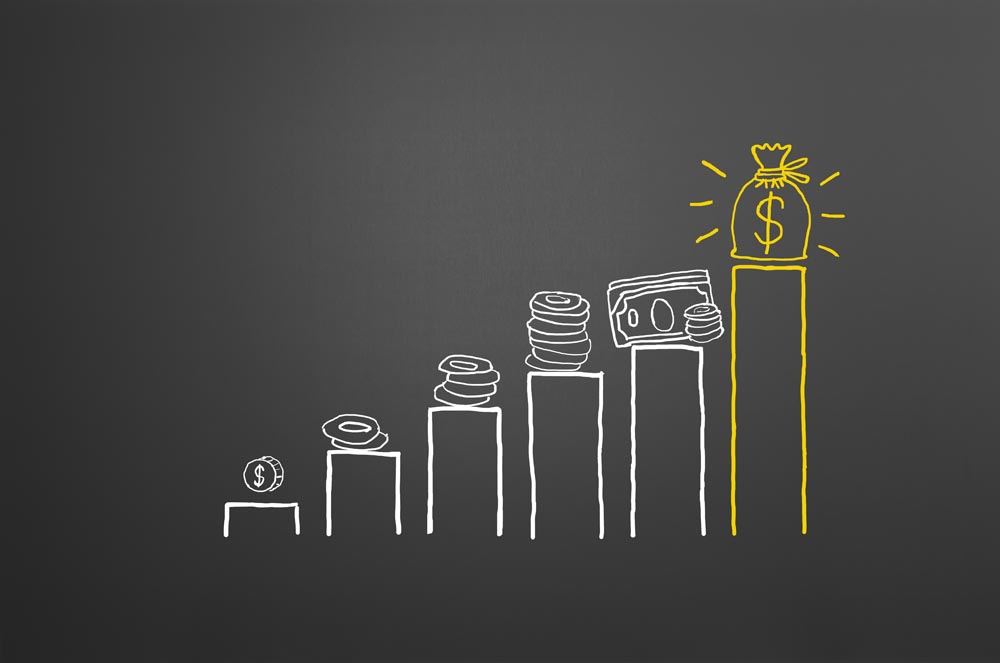 The holidays are among us, but have you put together a savings plan? With all of the expenses hitting you at once, it's important to have a plan of action. With the below tips and tricks, we believe you can keep your holiday shopping merry and bright.
Make a List
Create an entire list of every single expense you will have over the holidays. This can include presents, envelopes, stamps, cards, wrapping paper, bows, name tags, food, a tree, decorations and so forth. Once you create that list, see if there are any items you can take off or substitute with cheaper options. Many dollar stores offer all different types of wrapping paper for a quarter of the cost you may pay at a department store.
Set a Budget
It is okay to be a Grinch during the holidays when it comes to your budget. Saying no will help you keep your funds on track instead of having a dry bank account in January. Be realistic when creating your budget – don't leave any little expenses out or your whole budget will be thrown off. From different ads to online shopping that offers free shipping and other holiday deals, do your research and create a plan of attack with your budget to help your money work harder for you.
Utilize Free Shipping
Free shipping is your best friend over the holidays. Some companies take part in Free Shipping Day in the middle of December, so it could be well worth your while. You can also sign up for a free trial on Amazon Prime. This can get you your items quicker and offers free shipping as well!
Download Apps
Many store apps offer discounts you may not be able to find online. Look at your favorite stores and download their apps onto your phone. Be sure to sign up for emails during the holidays as well. This will help tell you if a new 24-hour deal is taking place – then just unsubscribe once the holidays are over.
Mail Postcards
Instead of paying for special paper, a printed family picture, ink, envelopes and so on, find a deal online to purchase postcards. You can get all the information you wanted along with having the company ship it for you! Or create your card yourself for FREE with a design site such as Canva.com.
DIY It
Get creative with gifts by making them on your own. The Web holds unlimited amounts of ideas for homemade presents of any genre. Simply pull up Google and search away! Make fun little gift baskets for a great bonding activity to do with your kids and provide a special present for a loved one.
Have you been saving for the holidays? Ramp up your plan by putting into action of few of these easy ideas. These tips will help you slow down and enjoy the holidays for what they're meant to be – a special time with friends and family. Avoid holiday hassle by banking with us, as we offer the flexibility you need to help keep all of your finances in order - during the holidays and the rest of the year!