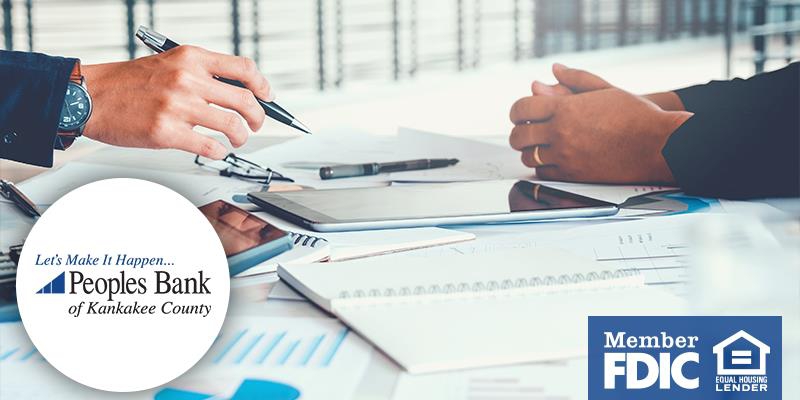 Nerdwallet states, "A financial plan is a comprehensive picture of your current finances, your financial goals and any strategies you've set to achieve those goals. Good financial planning should include details about your cash flow, savings, debt, investments, insurance and any other elements of your financial life." But where do you start? We're here to help give you the basics of financial planning so you can begin bettering your financial future. 
What are your goals? 
Where do you want to be 5, 10, 20 years from now? Think about how many kids you plan on having, where you'll be living, the job you'll be at and so on to realize where your financials should be. How much money would you like to have in your savings account, retirement fund and emergency fund. If you plan on paying for your kid's college or daughter's wedding is also a goal to mark down because that's another area you'll need to save for. Get really specific so you are able to identity and prioritize all goals you have. 
Where are you currently at? 
Now it's time to take a close look at your monthly budget, current debt and savings along with thinking about how that will change in the future. Make a list of all your assets - things like bank and investment accounts, real estate and valuable personal property. Now make a list of all your debts: mortgage, credit cards, student loans and so on. You'll be able to see where the money is at and where you need to work on things. Be sure to really nail down your budget as well, because you want to make sure you're not overspending each month. 
What does your insurance and estate plan look like? 
You will want to make sure you are covered correctly to protect yourself in the future. Life/health, car, business and personal insurance are all things you'll need to go over. Make sure you ask around to get the best deals without sacrificing the quality of coverage you will receive. You will also want to create an estate plan if you haven't already. This helps lay out who makes financial and healthcare decisions for you if you can't make them yourself. Make sure beneficiaries on your bank and retirement accounts are updated, so your family can have easy access if something were to happen. 
How will you reach those goals? 
This is where you'll need to stick to your finalized budget, pay everything on time and start saving for all of your goals. Work on paying off your smallest debt first and once that's done, pay off the next smallest debt – all while making minimum payments on your other debts. This will help you lessen your monthly costs over time to help allow for that money to now go into a retirement or college fund. Working with a financial advisor to help you along the way is a good idea. Think about bigger ways to save – for example, with home rates so low, you could also think about refinancing your home as that could help save on your monthly costs as well. 
If you've enjoyed these first steps to financial planning, feel free to contact us with more questions or speak to a financial planner to learn more about how to get where you want to be. We wish you luck on your future endeavors!