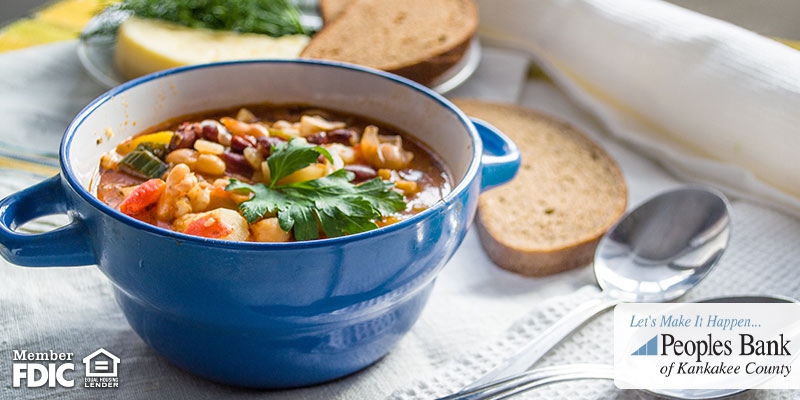 Happy fall, ya'll! We're excited to share some fun recipes to spice up your menu for the season. Cooking can become repetitive if you don't throw in new recipes now and then, so enjoy our following favorites and eat up!
This treat will make you feel warm and cozy all season long! Breakfast or dinner – either time is great for eating these pancakes.
These sugared doughnuts are craggy and crunchy on the outside, tender and moist on the inside. They'll be the perfect treat all fall long.
This meal is best eaten after visiting a pumpkin patch. Your family will definitely be asking you to make this again!
You obviously need a warm stew to bring to the table this month. Try out this recipe or find one of your own that makes you feel warm inside!
This vegetarian salad pairs well with any main dish or is delicious all on its own.
You can't go wrong with pumpkin pie! Give your family the perfect dessert this fall by taking this recipe for a spin.
This recipe will be the perfect Sunday dish. Fill your family up with this pork loin seasoned with a spiced apple butter and roasted in apple juice.
Who says you have to choose between these classic comfort foods? Whip up this indulgent mashup and get the best of both.
We hope you enjoy some of these ideas and tell us which ones you fall in love with. Happy cooking everyone!