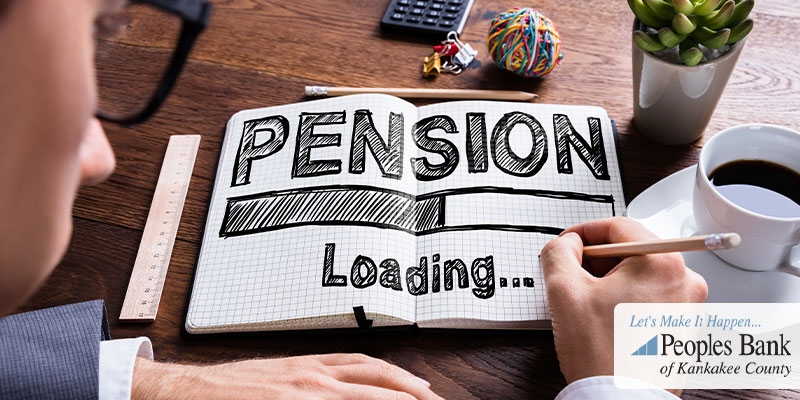 If you're in your twenties and thinking about retirement, you are light-years away from your peers who wait until it's too late. You'll be so glad you started to take serious steps towards your golden years with these straightforward strategies.
1. Negotiate More
Your first job isn't typically known to be a real money maker. You've been told to "pay your dues" and take the work for little pay. However, it is especially important for college graduates to negotiate for a higher salary. Whatever number you are thinking, add $5,000 to that salary. This is important because whatever salary you start with will follow you and be the basis for much of your career. You will of course get raises, but often, each new position you take is related to the salary you had prior. Start off high so you can begin investing greater now.
2. Automate Savings
It's never easy to save and can be incredibly challenging if it's saving for something that's thirty years away. One way to take the struggle out of this is to have your savings automated. You can set a specific percentage to come directly out of each paycheck and into your savings account. It's a painless way to force yourself to make wise decisions with your money.
3. Establish an Emergency Fund
While you're saving for the golden years ahead, your plans can be easily derailed with a major financial emergency like a flooded basement or an unexpected medical procedure. Having an emergency fund in place will help to provide some cushion so you aren't going into debt to cover these losses.
4. Start a Retirement Fund
Having a straightforward savings account for retirement is not the best way to make the most out of your money. You are going to want to invest in a retirement fund that's built for growing your wealth over time. Most employers offer a matching 401(k) compensation plan as a part of the benefits. However, if yours does not, you can and should invest in your own Roth IRA.
5. Pay Off Debt
Debt of all kinds is crippling to millions of Americans at all ages. Those in their twenties average $20,000-$35,000 in debt. Debt should be paid off as soon as possible so you can begin investing in the things that matter most to you. You shouldn't have to be constantly playing catch up, but instead, planting financial seeds for your future.
Continue to build your retirement funds with an IRA from Peoples Bank of Kankakee!