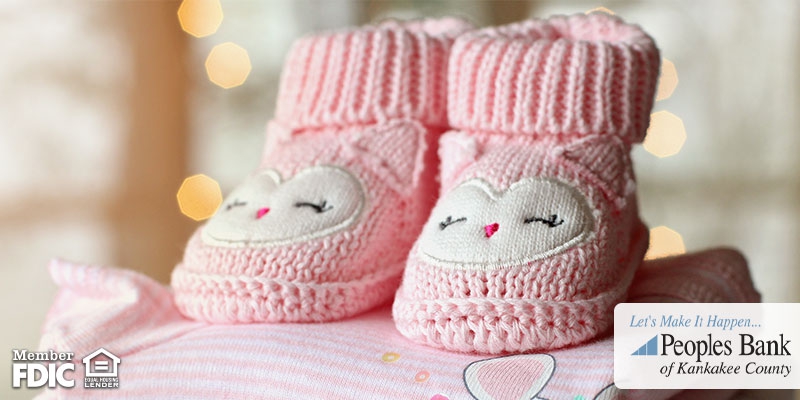 Oh baby! Although they are small, babies can take up a significant amount of your budget. Many first time parents experience sticker shock with the numbers they see as they walk through the baby section at their favorite stores. Thankfully, there are ways to make these expenses easier to manage so you can focus on the excitement of the little one without the pain associated with the rising costs.
1. Sell What You Don't Need
Because babies cost so much, it goes without saying that they often require a lot of things. This translates to your home being turned into an obstacle course with baby things now dominating your space. Stay ahead of the chaos by selling items you don't need. You can use this money to buy things you know you will. This will give you extra space and some purchasing power.
2. Snip or Save Those Coupons
You might be surprised to find out not only how much coupons can save you on necessary items like diapers, but the amount of them available for babies is never-ending. Before going to stock up on baby basics, take a look to see how much you can save! Some stores may even price match brick and mortar or online deals.
3. Don't Overindulge in Clothes
It might be one of the most fun things to buy, but you do not need as many clothes as you think you do! Consider what you think you need now. Split that amount in half. The first few months of their lives, something as simple as white onesies will suffice. Have a few favorites for them to wear when you leave the house. Additionally, babies grow incredibly quick, so often it's best to wait to see what you will need before buying too many things in advance.
4. Question the "Necessary"
We want to get our children everything they could possibly need. Thankfully, babies actually need very little. So what about that wipe or bottle warmer you just added to the registry? Take it off, as things like these are in reality rarely used and take up wasted space. The wipe warmer will dry out your expensive wipes and bottles can be warmed with running hot water!
5. Consider the Green
When considering your money, think about going green. It may be unconventional in some ways, but some of the biggest expenses you may have are diapers and wipes. There are some start up costs to cloth diapers, but once you have the basics you are all set! To put it in perspective, diapers can cost about 1k a year, as opposed to the average $150 for cloth diapers. While your pockets become filled with green, so has the environment.
6. The Nursery: Keep It Simple
Getting the nursery decorated and set up like the influencers on social media can be a lofty and tiresome goal for any parent. We are here to tell you that it does not need to be that extravagant! It's often safest for the little one, too.
7. Phone Your Insurance Company
Unfortunately, many are unfamiliar with what their policy will and will not cover. Don't be afraid to give them a call to verify your coverage. Many companies offer additional services for first time parents such as weekly nurse check-ins, lactation consultants and free breast pumps.
8. Plan Ahead
The best thing you can do for your budget is to prepare for every expense this new baby will bring. For example, if you will be receiving maternity or paternity leave, you will want to calculate how much you need to save in order to be unpaid for that time (if your work does not offer paid leave). You'll also want to factor in the additional health insurance costs that will be accrued. It is never too early to begin planning!
Save for your kiddo by using these nifty tips – then store the savings in an account with us!