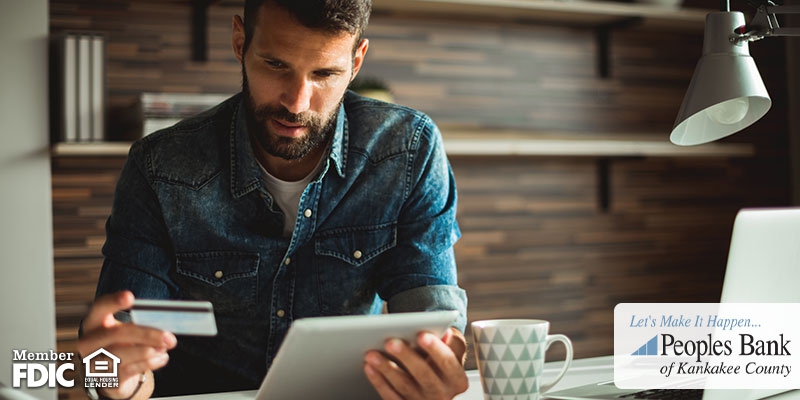 Even if you don't want to admit it, you're an adult. Some parts of adulthood are fun and exciting, while others are not. Part of being an adult is to become financially independent and embrace some of the less adventurous tasks. We're here today to help give you four simple ways you can make adulting less difficult when it comes to finances.
Create a Budget
You've heard this before and you'll hear it again, but it really is important. Nowadays, there are so many apps out there to make budgeting a breeze. Use them - don't think you're keeping a good eye on what you're spending. You have no idea how much those trips to Starbucks or sweet deals at Target are adding up to be. Mint, Acorns, Pocket Guard, Albert and Wally are all great options if you're looking to start budgeting now.
Pick a Meal Plan
Going to the grocery store randomly and not having a set budget and list can hurt you financially. It's really easy to miss that money slipping away as you walk down the aisles throwing items in your cart. A meal plan helps you decide what you're going to eat to keep things healthy, as well as figuring out exactly how much you need for the week so you don't spend too much on extra food or snacks. Check this article out to see how to design your perfect meal plan.
Tackle Debt
Having debt is no joke as an adult. Start chipping away right now at your credit card debt. By having missed payments or too much debt, your credit can start to slip. This will impact you immensely when it comes to getting a home loan or a higher limit on your card. Figuring out a plan of action for each month's payment is your first order of action. Take note of all debt and start finding the perfect plan to pay it all off.
Start Saving
You need to save for a wedding, house, car, kids, retirement and so on. That's a lot to think of all at once and how will you ever do that AND pay the bills each month? Take it step-by-step to know what's most important. Start by saving a little for your retirement and finding accounts that help add money to the pile.
We hope you can adult your way through your finances easily with these four tips. We also offer different accounts to help you store your savings and continue to grow your finances to be the responsible adult you are. Check them out!